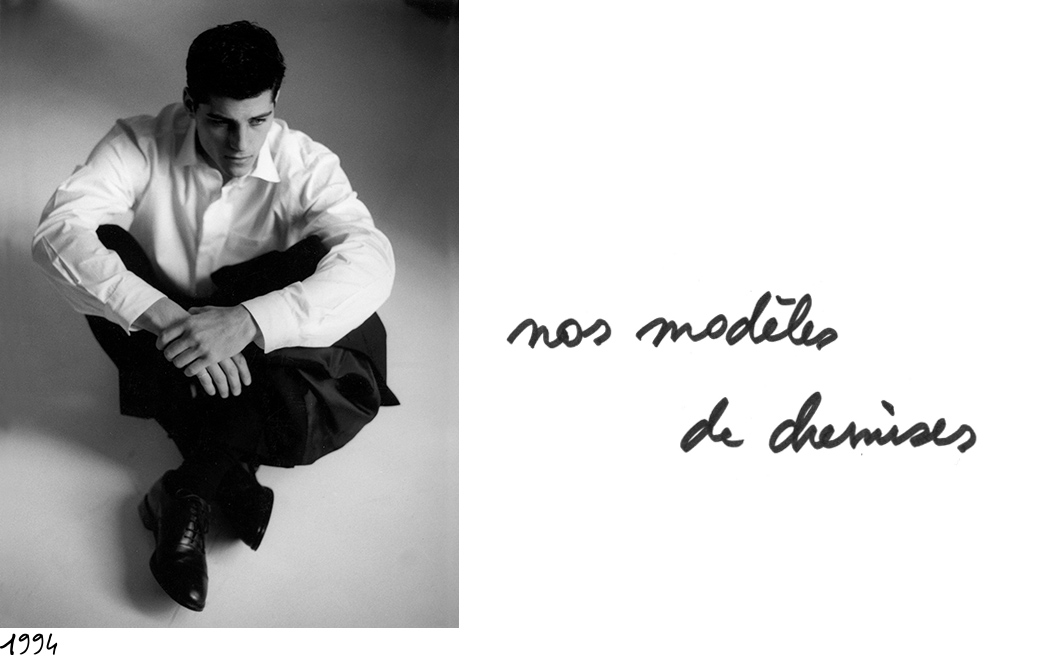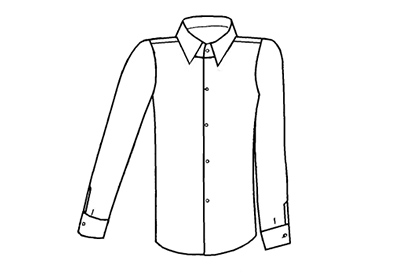 The slim shirt
The slim shirt is perfect for slimmer figures
and gives a very modern touch to your look.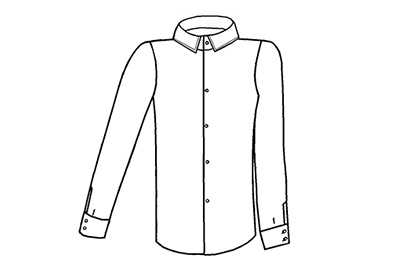 The straight shirt
The straight cut shirt is a safe bet
that can be worn in a casual or dressy version.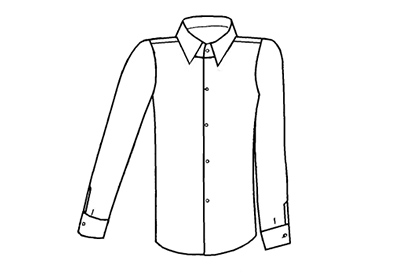 The fitted shirt
The fitted shirt is a real essential in a man's wardrobe.
Their modern line adapts to all styles.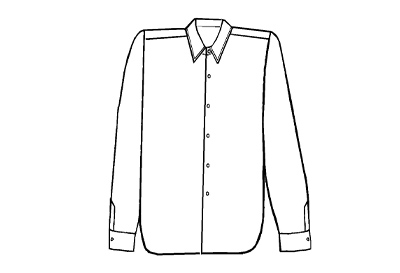 The large shirt
The loose shirt is an easy-to-wear piece. Wider cuts are ideal
for a casual look and a more contemporary silhouette.